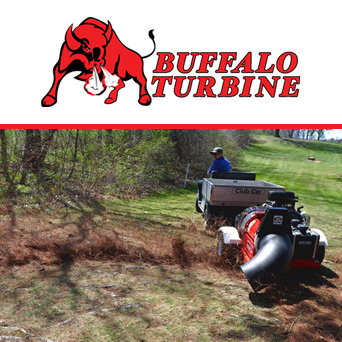 www.BuffaloTurbine.com

[ STRATEGIC PARTNER ] Buffalo Turbine's Debris Blower, Sprayer / Duster, Dust Control and Odor Control, Equipment are all manufactured at our facility in Springville, New York (14141), USA. Since 1945, Buffalo Turbine has manufactured and shipped thousands of units, worldwide, to the Golf, Demolition, Mosquito and Vector Abatement Districts, Military, Construction, Paving, Blacktop Sealers, Landscaping and Homeowner markets.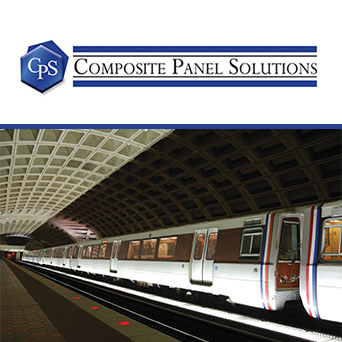 www.CompositePanelSolutions.com

[ STRATEGIC PARTNER ] Composite Panel Solutions designs and manufactures custom laminated flat and curved panels and panel assemblies for the mass transit, marine, military, architectural, industrial, aerospace, and commercial markets.Our lightweight and structural composite panels are used in doors, floors, walls, ceilings, tables, cabinets, partitions, counters, and furniture.We bond any combination of core and surface materials, including honeycomb, foam, plywood, balsa wood, paper, fiberglass, carbon fiber, aluminum, steel, and Nomex.